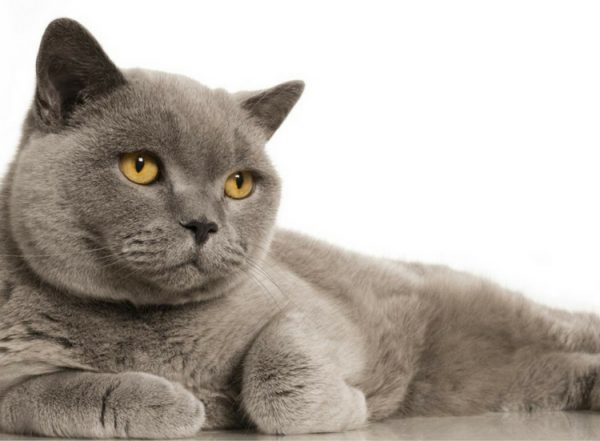 For many years the British Short Hair has been named the most popular cat breed and with their teddy hair looks it is easy to understand why. Over the years they have built themselves a name for being on the most placid breed of cats loving nothing more than a lounge around the house.
British Short Hair Facts
Temperament: laid back and loving
Social/Attention Needs: moderate
Average Life Span: 15 – 17 years
Coat length: short
Grooming required: Once weekly
The Look of a British Short Hair 
British Short Hairs are known for their chunky stocky shape with wide muscular chest and broad shoulders. Their large round eyes play compliment to their round heads and their legs are often quite short. There are many colour varieties available, including cream, black, chocolate, cinnamon, lilac, blue, fawn, red, silver and many more.
History of British Short Hairs
The British Short Hair is one of Britain's first pedigree cats and the breed is said to be over one hundred years old. These cats are said to link back to Britain's ancient street cats, whose ancestors arrived with the Romans between the first and fourth century, and these then bred with wild native cats. Later, they were bred with Persian cats to improve the coat thickness.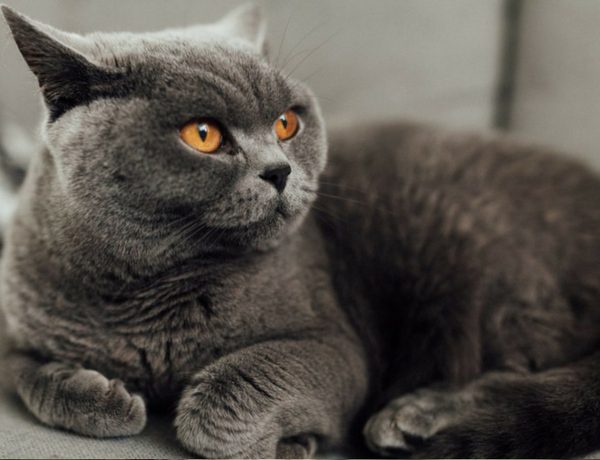 Health Problems seen in British Short Hairs
All have varying incidences of health problems that may be genetic. Problems that may affect the British Short Hair include the following:
Polycystic Kidney Disease
Hypertrophic Cardiomyopathy
Obesity
A Fun Fact about British Short Hairs 
The British Short Hair is said to be the breed that inspired the cheeky Cheshire Cat in Lewis Carroll's Alice in Wonderland!