As you rush through your festive shopping, we're sure you have your beloved pet cat on your Christmas list too. Your cat is among your most trusted companion – they may follow you wherever you go or find themselves sleeping in the same bed as you. Your kitty cat will love this range of Christmas gifts
Share a magical Christmas moment with your cat with this cracking box of delicious treats.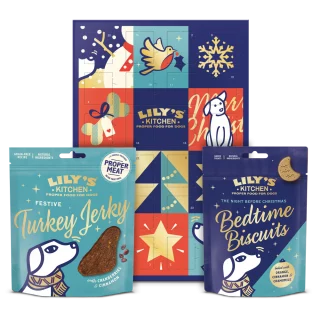 Easyology Pets happily offers you a 3 level track and ball toy to keep even the pickiest cat entertained and engaged for hours. Your feline friend will never get bored trying to pry the three colourful balls out of their tower prison.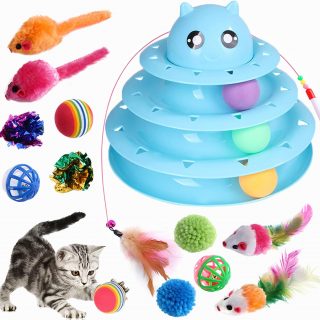 Stable structure, precise size, combined design. Environmental protective plate, skin-friendly super soft artificial fur, the cat play tower tree is absolutely safe for your cat.
Watching your cat play peek-a-boo with this automated game will be as entertaining for you as it is for them. Plus you can set it to play while you're out of the house, so they can practice their pouncing even when you're not around.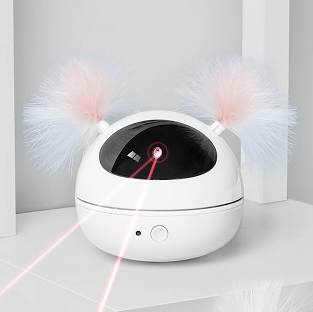 Everyone loves a Christmas hamper and your feline friend will be no different. This gift box includes healthy treats, toys, catnip and other exciting cat related products