Your dog may not quite understand what Christmas is, but most pet owners are happy for an excuse to pamper their pet. Whether you're looking for a chew toy to keep your dog occupied while everyone else is opening presents, a stylish new leash and collar, or a tracker to keep your pet from getting lost, we've got you covered when it comes to gifts your dog will love.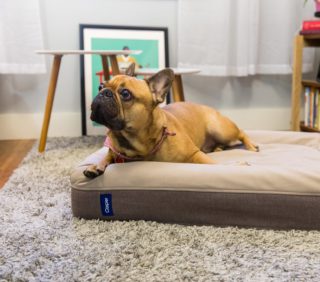 A BarkBox subscription for one, three, six, or 12 months makes a perfect gift for that special dog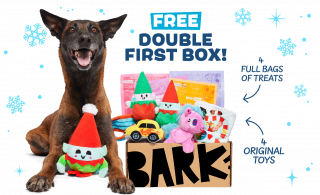 Lightweight & waterproof GPS pet tracker. The robust dog finder easily attaches to any collar or harness.
Memory Foam Comfort – We combined pressure-relieving memory foam and durable support foam to create a bed that loves your dog back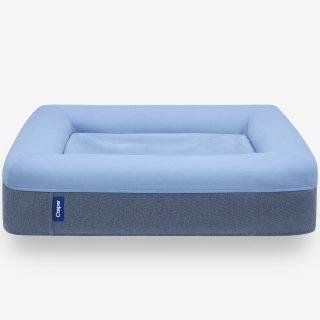 Stretchy, floppy, squeaky fun for dogs.

Designed to help the pets eat more naturally, and prevents them from overeating, bloating/obesity, and any regurgitating.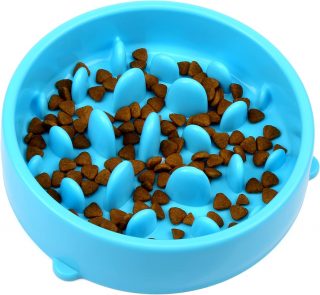 Dogs' Dinners features inexpensive and practical ways to feed your dog a nutritious, balanced diet all from scratch! Debora promotes a method of natural feeding that fits easily into everyday life, as well as catering each diet specifically to your pets own individual needs.
We're always being told to keep our canines active so if you're worried yours isn't getting enough exercise then invest in the Pooch Play activity tracker and app. This will show you how busy they've been, how far they've run and will keep a track on their weight, as well as important appointments for vaccinations